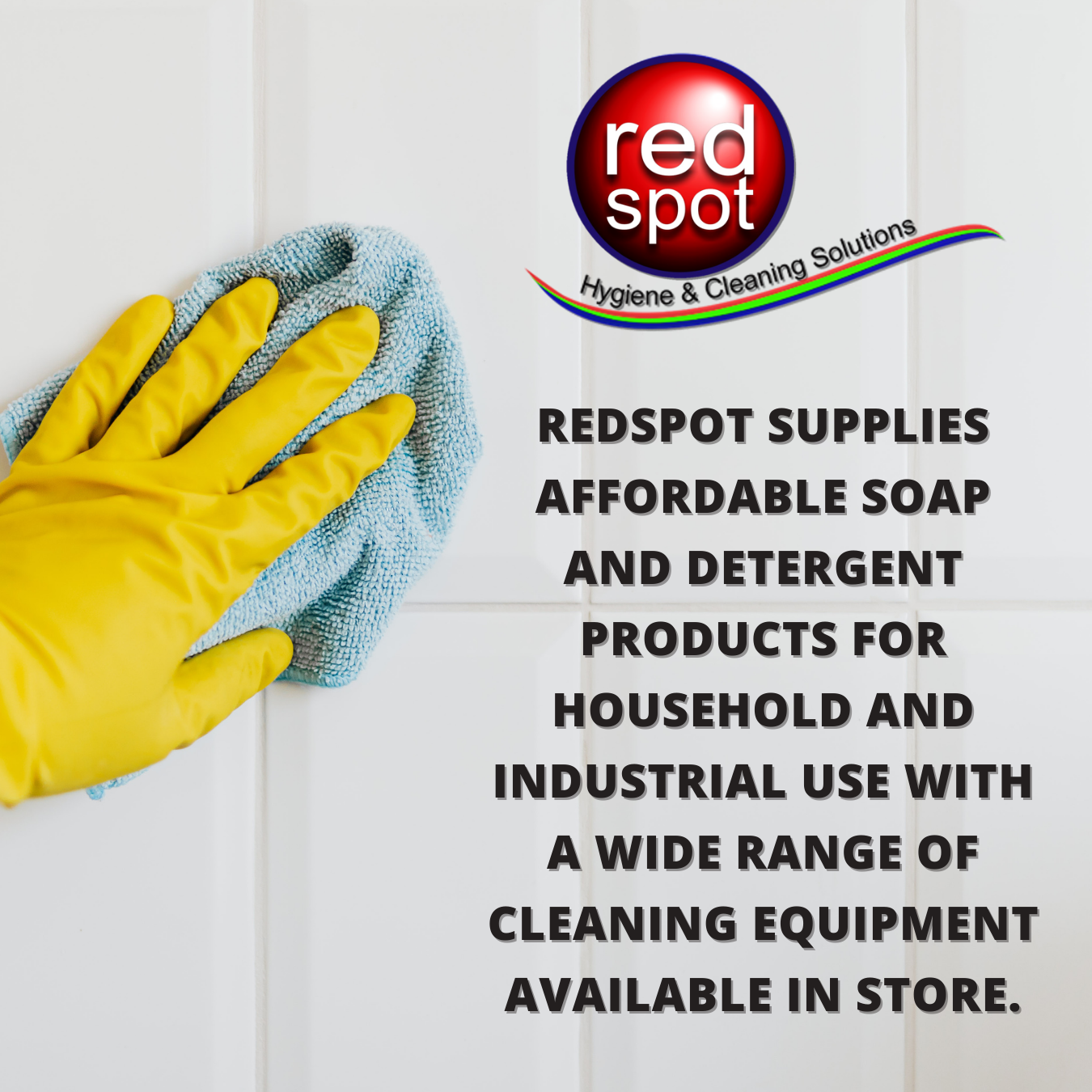 HAMPERS FOR FIRST TIME BUYERS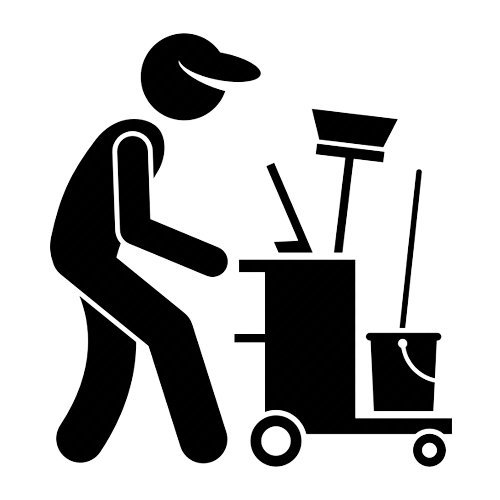 Full/Half Day Cleaning Services:
Domestic, General Cleaning of your property/business, including floors, kitchen, bathrooms, bedrooms etc.

Deep Cleaning Services:
Detailed cleaning of certain aspects of your house/business, including windows, floors, cupboards, kitchens etc, ensuring that your property is 100% clean.

WATER TREATMENT:
The sanitation of water using CLO2 (Chlorine Dioxide One atom Chlorine + Two atoms Oxygen) to prevent and get rid of different viruses & bacteria. We have various systems in place on swine and poultry farms, abattoirs, etc.

Carpet / Upholstery Care:
Deep cleaning of upholstery with the correct machinery and chemicals, ensuring that your upholstery is clean, inside and out.

Move In & Out Cleaning:
Specialised deep cleaning, involving a deep cleaning of all household amenities, ensuring that your new home/property is ready to move in, as if it were new.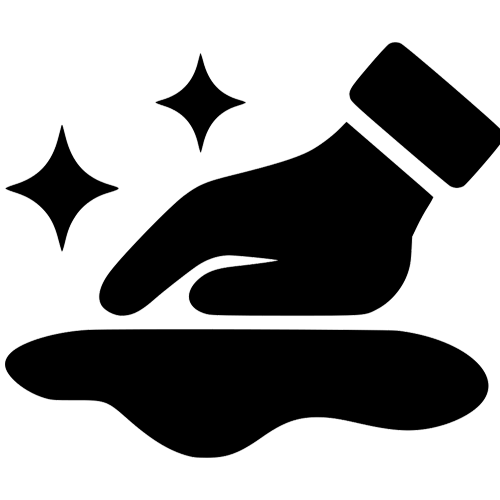 Bio Hazardous Waste:
Specialised service, in which we remove all dangerous waste, including medical/infectious/anatomical waste, according to regulations, and provide you with the correct disposal methods/means.